Products & Applications

Thermally modified wood can be used in an array of commercial and residential applications. Popular applications are in external environments where moisture and humidity would compromise a lesser-grade material.
Where Innovation Meets Beauty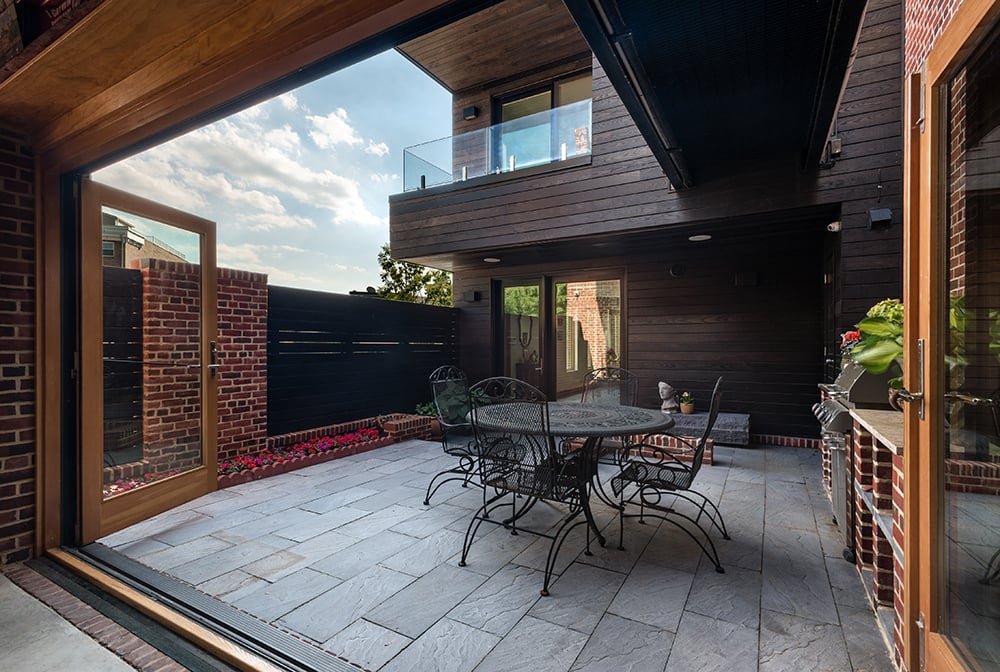 Arbor Wood Co. produces thermally modified wood for a variety of outdoor and indoor applications including siding, decking, and dimensional lumber. Our process begins with a select grade of domestically grown and responsibly harvested timber which undergoes a thermal modification process using heat and steam. The result is a high-quality, performance-driven material which sustains the natural beauty and design element of wood all without the use of harsh chemicals.
Our process begins with a select grade of domestically grown and responsibly harvested wood. Then:
Wood is hand-selected and graded for quality
Kiln-dried to a consistend moisture content, nearly 0%, removing food sources for mold, rot, fungus, and insects
High heat alters chemical makeup of the wood, darkening the color and making it water-resistant
Cooled and steamed to a 4–6% moisture content, improving dimensional stability
Lasting Beauty and Lasting Impact
Solid and Stable. Expansion and contraction is reduced by up to 60%.
Decay-Resistant. Reduced water absorption makes it less susceptible to mold, rot, and fungal decay.
Ultimate Workability. Arbor Wood can be glued, painted, or finished like standard wood.
Enhanced Appearance. Richer tones extend throughout the entire thickness of each board.
Chemical-Free. The modification process uses nothing but heat and steam.
Lightweight. Reduced moisture content makes each board lighter, making for easier handling and installation.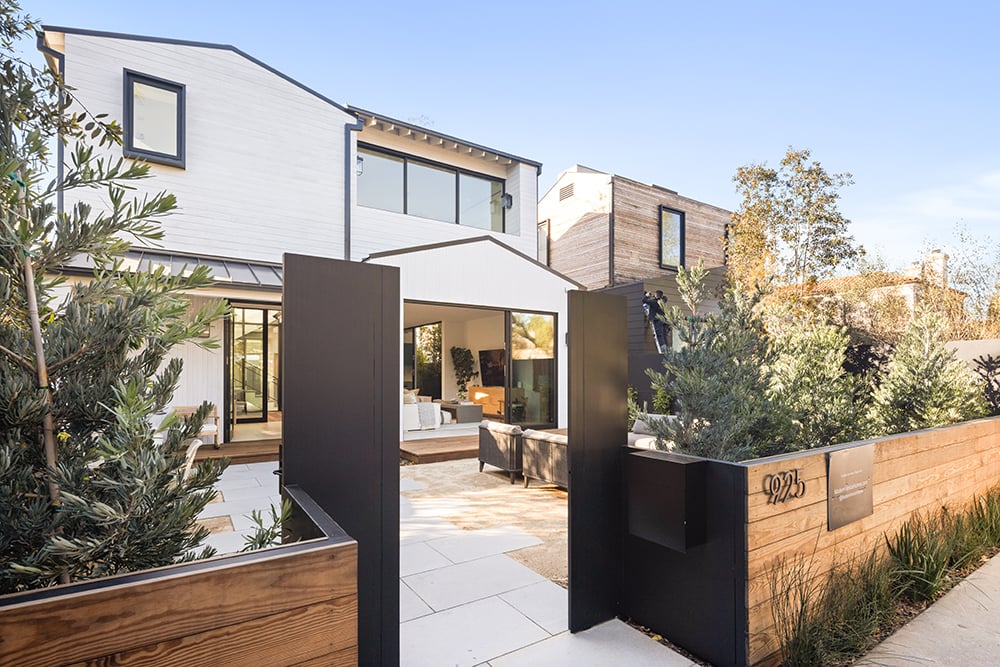 Sustainable
Thermally Modified Wood can be used as a replacement for more expensive tropical hardwoods. It comes with several ecological benefits:
Renewable. Arbor Wood is manufactured from domestic trees sourced and harvested responsibly, grown in the USA.
Longer-Lasting. Microscopic changes have macro results, making the wood resistant to rot and decay.
Chemical-Free. No harmful substances, just heat and steam.
Carbon Storage. Real wood is a natural carbon sink, reducing carbon emissions compared to synthetic products like composite or PVC.