**B-GRADE DECKING IS SOLD BY LINEAL FOOT**
 1 x 6 B-Grade Ipe Wood Decking
Rustic Decking (aka 2nd Grade, B-Grade, & Character Grade decking) is an excellent choice because it provides a low maintenance decking surface. You also receive significant cost savings over clear grade decking. Below you'll find a video that highlights the advantages of choosing this specialty decking solution for your special project.
Advantage Rustic Decking offers benefits such as:
Amazing endurance in all climates
Natural "character" marks of genuine wood
A significant cost savings over clear grade decking
The same insect, mold. and rot resistance as our standard decking
Resists wood boring insects
Years of enjoyment & hassle-free use
So if you are on a limited budget but still want a deck that will last you a lifetime the choice is easy... Rustic Grade Decking from AdvantageLumber.com.
B-Grade Decking Just Arrived!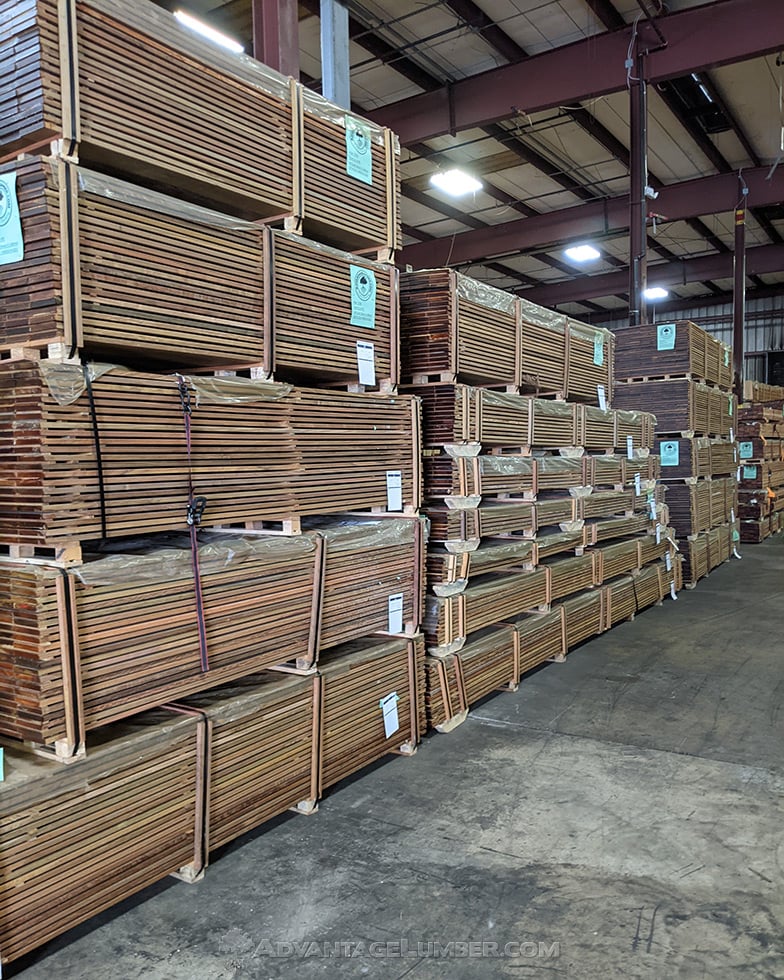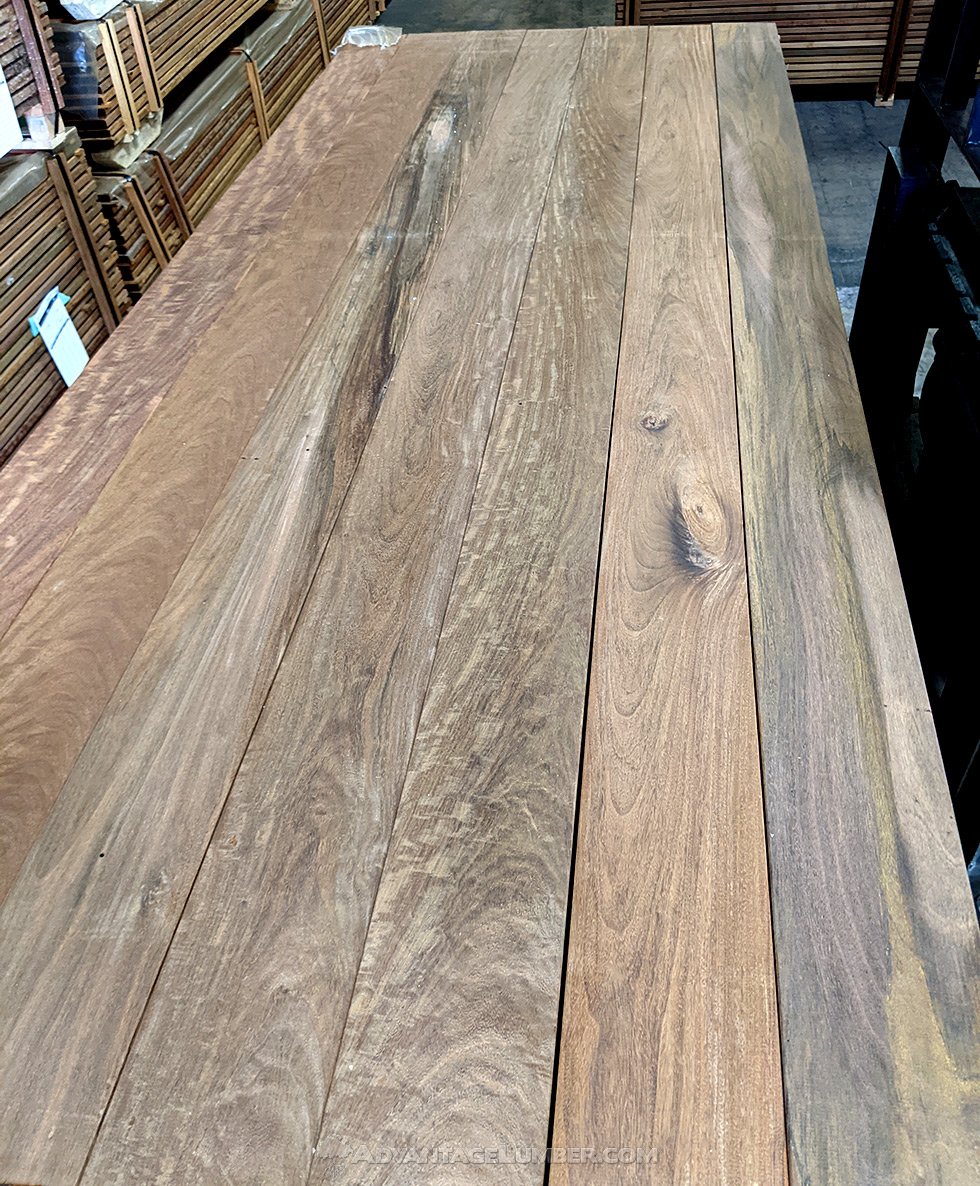 COMMON TRADE REFERENCE TERMS INCLUDE:
Finished size = 3/4" x 5" 1/2 (19 mm x 140 mm)
Other common trade references include:
.75"x5.5" / .75" x 5.5" / .75x5.5 / 19mm x 140mm